RANDY MASON
Author / Musician
Randy Mason's Website (c) 2017-2019 Randy Mason
All rights reserved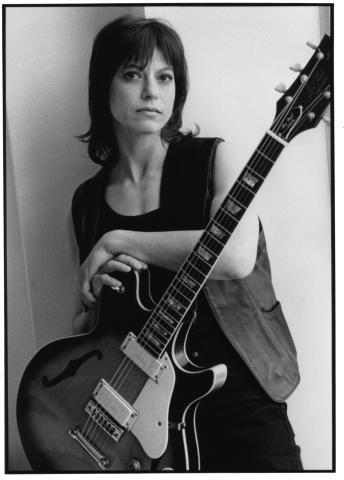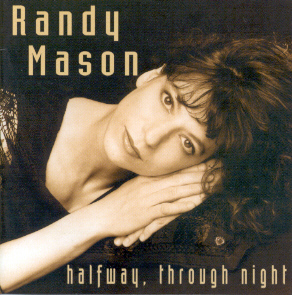 Please note that there are other musicians named Randy Mason representing several musical genres (though the other musicians are all male). When searching on music-related websites, these other musicians' recordings may be listed mixed in with Ms. Mason's. Please double-check before purchasiing anything.
Lyrics from two of her songs were ultimately incorporated into Falling Back to One, her first book:
Night  (from the CD Halfway, through Night)
The River Runs
Randy Mason wrote a considerable number of songs, but only six are currently available as recordings: five on an EP-length CD (Halfway, through Night) and one released as a digital single (The River Runs).
Click below to learn more about Halfway, through Night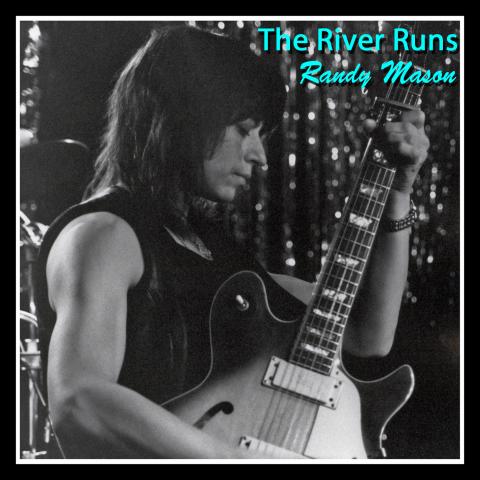 Click below to learn more about The River Runs 
Produced by Bob Stander and Randy Mason
Produced by
Lou Gimenez and Randy Mason