RANDY MASON
Author / Musician
Randy Mason's Website (c) 2017-2019 Randy Mason
All rights reserved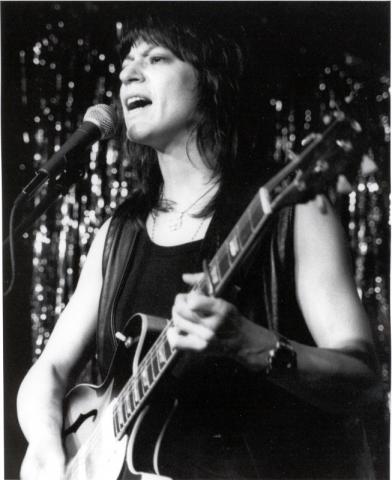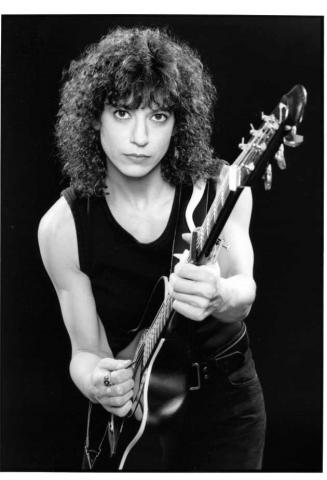 Randy Mason is a seasoned musician and songwriter who performed for over 25 years, mostly in the New York City club scene in such venues as the Bitter End, Kenny's Castaways, CBGBs, CB's Gallery, and the Cutting Room. Appearing solo, duo, and in bands, her melodic, driving rock and evocative lyrics, coupled with the sincerity and intensity of her performances, left audiences deeply affected. Her final performance was on February 17, 2002, headlining the Labor of Love charity concert organized and promoted by Lisa Sanders in New York City. 
Her only recorded CD - the EP-length Halfway, through Night (released in 1998) - generated significant college-radio airplay, often charting in the top 10. According to program director Scott Dalton,  at that time it may have been the longest-running CD in radio station WAIH's history. In addition, the mp3 of her song "Power to Be Free" spent time on Amazon.com's top 50 lists in both the Pop/Rock and Singer/Songwriter categories. In 2017, she released her song "The River Runs" as a digital single.
"An excellent, undiscovered artist." - Jonathan Clarke, WAXQ-FM, NYC
"You must see this person [perform] live!" - Fred Geobold, WBAI-FM, NYC
From fans:
"I saw you in person for the first time with your band at The Cutting Room... Your songs hit me like a ton of steel... Your words and your voice touched the very heart of me and brought tears to my eyes..." - Mike C.
"I was enthralled by your singing Friday night and want to thank you. The emotion generated by your performance was so enveloping that I experienced it as a personal catharsis." - Anita P.